Fun things to do this Easter at home
This year Easter is looking a little bit different for us all. Whether you celebrate Easter in the traditional sense or not, usually it's an inescapable holiday. Shops filled with chocolate treats, pictures of rabbits holding baskets and plushie chicks wherever you look!  
While we must stay indoors, it doesn't mean we can still join in on the holiday fun. But how? You may be asking us right now. Well we've got you covered! We've listed 5 ways you can still enjoy your Easter Sunday. 
Good food = good mood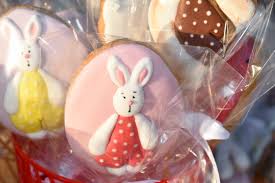 This is a perfect sweet treat making activity for the entire family to enjoy during the Easter Holidays particularly during this lockdown. Baking is known for being very therapeutic and will be a mood booster. We found a great and simple recipe for brownie bites and the best part is that most of the ingredients are items you're likely to find in your cupboard and are probably used in your daily life as well! It's easy to bake which means if you have mini chefs who want to help, they can! With your supervision of course.
You can find the ingredients and instructions here:  
https://www.bbcgoodfood.com/recipes/easter-brownie-bites 
Hippity, Hoppity! Easter's on its virtual way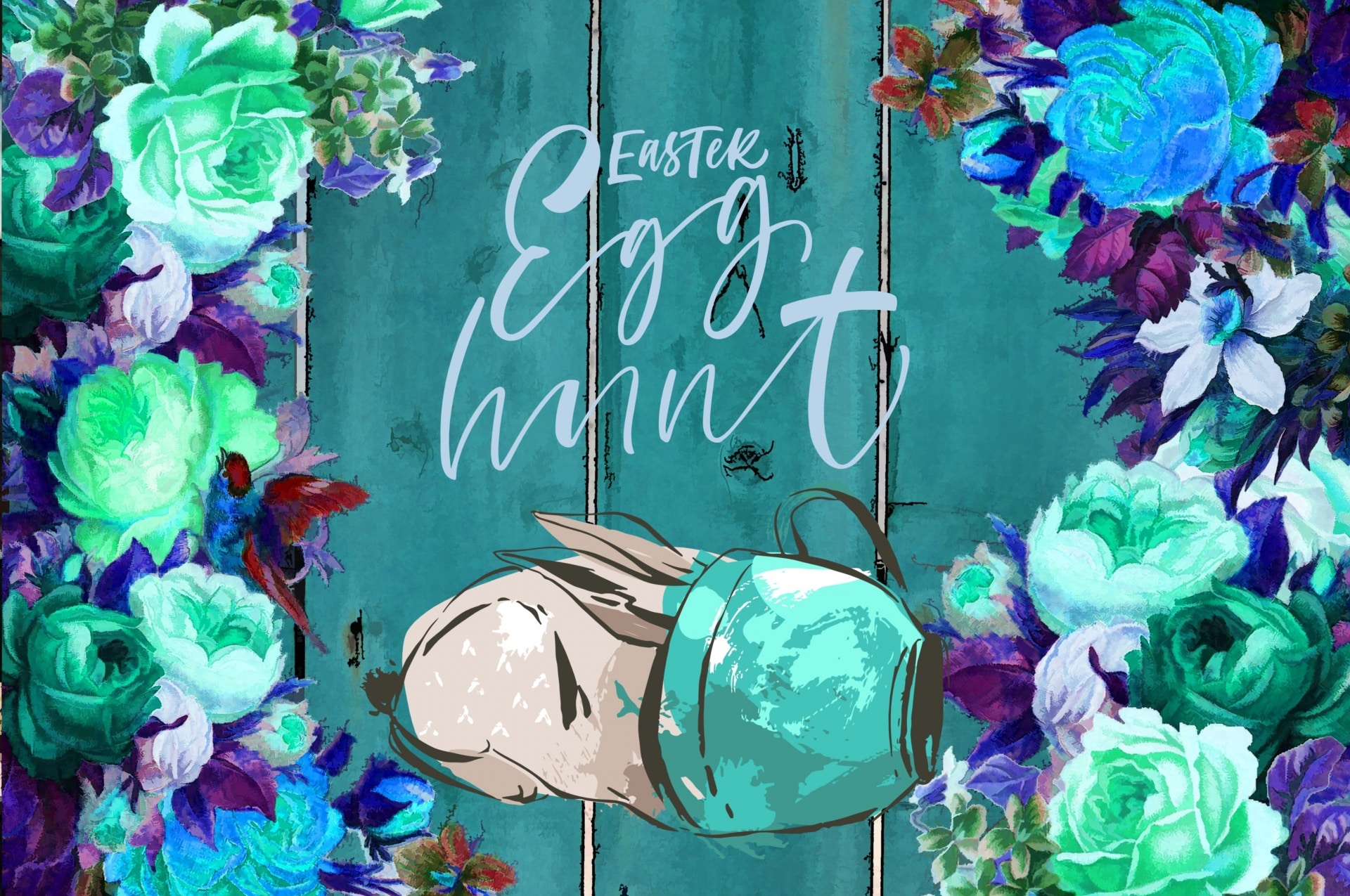 With the 'Stay Home, Stay Safe' campaign overruling the traditional Easter Egg Hunt; it's time to change the game. With everyone asked to stay indoors, why not spice up your traditional Easter Egg hunt with an augmented virtual reality version? All you need is a mobile device to create an interactive and exciting hunt without all the extra hassle, right inside your home. AR Easter egg hunt applications are available for both iOS and Android Users. Examples for such free applications are 'Tibb AR' for both Android and iOS users and AR Hide & Seek for iOS users. Now, with the power of augmented reality stimulation and mobile devices, all the kids need to join in the egg hunting fun is to scan the room or space or floor using the camera within their choice of application open and begin finding and collecting the eggs all around them. 
Colour Me Eggs-tra Happy: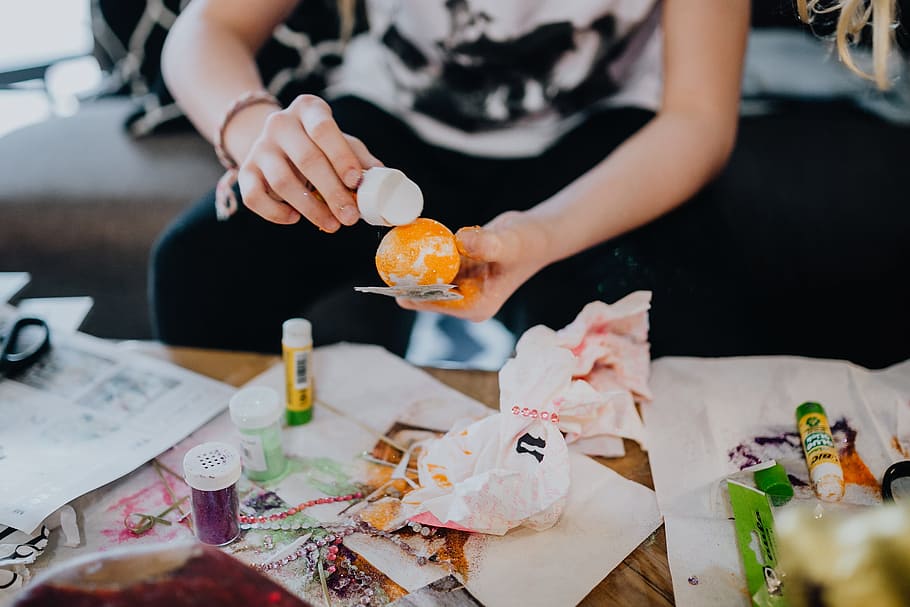 One of the best activities to keep yourself and kids entertained indoors is colouring, and the printable colouring pages are sure to do the trick. There are a lot of sites providing free templates to roll up and place inside plastic eggs for the indoor hunt if you're doing it the traditional way! These printables are quick and easy for a kid's activity as well as to create stencils for crafts and decorations such as Easter Egg Garlands to have a jolly Easter time with family. Speaking of family, remember that you should also be taking time for yourself, adult colouring is a very popular relaxation activity and we've done some research and found a lot of adult colouring templates too!
You can get printable colouring pages here:
Children: https://www.crayola.com/free-coloring-pages/holidays/easter-coloring-pages/
Adults: https://www.pinterest.co.uk/pin/415597871857428667/ 
Funny Bunny in Easter Bonnets: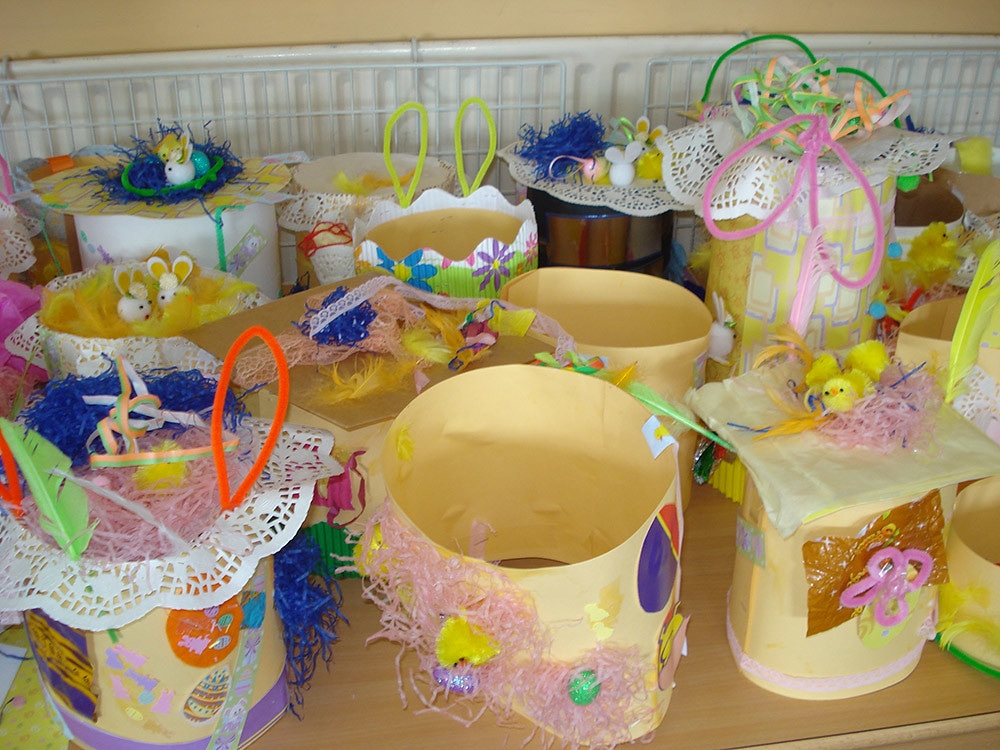 With the lock down in its place, there might not be an Easter bonnet parade at school or at nursery (for kids) or work for you, but you can always have fun spending time with yourself or family making one and parading it on your social media. At times like these it's good to have a laugh, even if it's at your own expense.
You can get bonnet ideas here: https://www.pinterest.co.uk/sharonpollard89/easter-bonnet-ideas-for-adults/ 
Another Eggscuse for chocolate: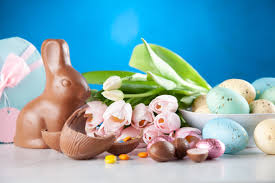 We saved the best for last, probably the most fun you can have this Easter is to indulge in your guilty pleasure. Have a sweet treat or two, if you need an excuse to eat chocolate (or any treat you normally stop yourself from having) then you already have one to hand, it's Easter! 
Whether you celebrate this holiday or not, we at the very least still have one excuse to be eating chocolate. We hope you enjoy your Easter Sunday and if you try any of our suggestions above, send us a picture and spread the love. 
Hoppy Easter! 
ABL Recruitment team