About ABL Temp recruitment
Our recruitment agency has matched the best temp talent with employers for over 30 years. We keep our pipeline of temporary recruits fresh via a proactive programme of recruitment from various UK and international universities. We work closely with Heads of Languages to recruit talented language graduates looking for temporary roles. Thanks to our team of recruitment experts, we can guarantee you a consistent pool of high-quality temp staff available today.
Once registered with us, candidates become part of the ABL army of temps. Candidates tend to be looking for permanent jobs but will temp to maintain their CVs whilst looking for work. Approximately 30% of our temps are taken on by their temporary employer as permanent staff. This is a testament to the quality of applicants we provide our clients.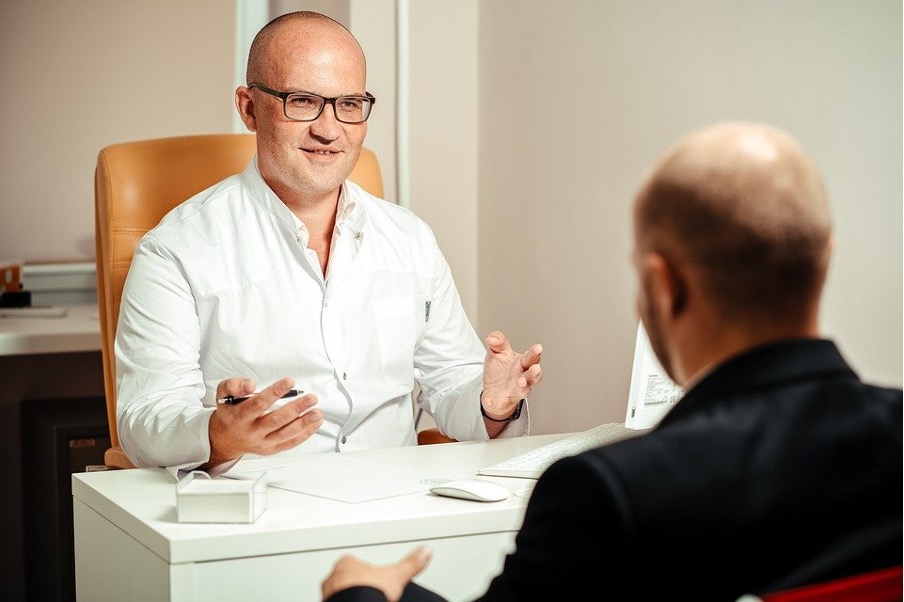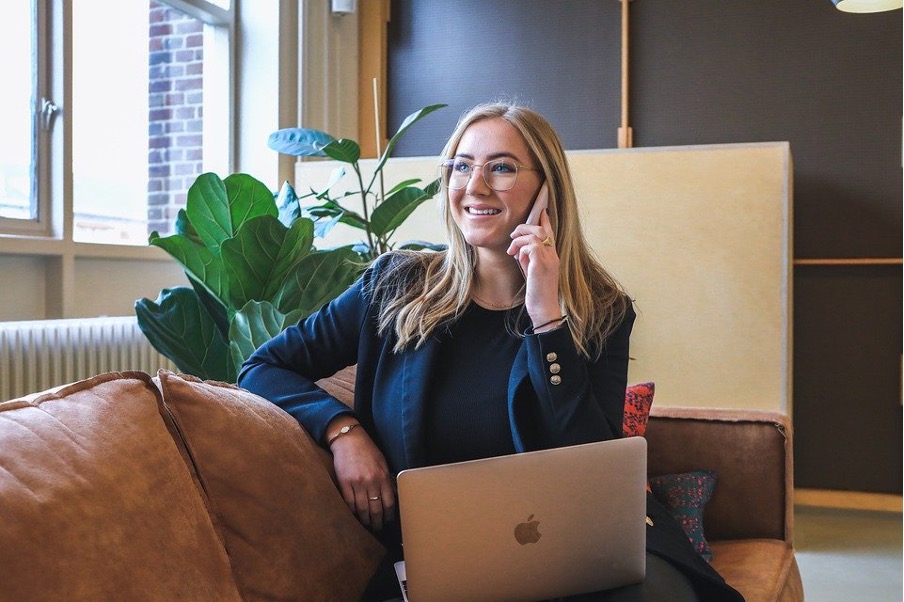 Whether you're an international bank looking for someone to help organise a foreign trip or a firm looking for a credit controller, we aim to give you the peace of mind that you need to ensure that you get the right person.
Temps help you plug a skills shortfall, a short-term project, parental leave, or simply holiday cover. Our temp pipeline is full of candidates who can fit into your business seamlessly and be productive immediately. 
To hire a temp now, contact our team via telephone at +44 020 7092 3911 or email aslam@ablrecruitment.com.
Our specialist recruitment areas include:
Temporary recruitment:
Admin support roles 

Sales & Marketing positions 

Finance roles
Interim hires:
Finance & accounting consultants

Marketing consultants

Logistics professionals

Project managers 
How we charge for temp staff:
We pay your temp directly and charge you an agreed hourly rate. This rate includes an admin fee and statutory costs (i.e. Holiday Pay and National Insurance Contributions). That's all. You only pay for the work that has been done. We also offer the option to payroll if you prefer.
Do you need a temp? Contact our team via telephone at +44 020 7092 3911 or email aslam@ablrecruitment.com.
Why chose ABL to fill your temp roles?
We select relevant CVs within 2-24 hours, depending on your requirement.
All candidates are checked for work eligibility and references.
Candidates are accurately matched to ensure they have the right skills for the job. 
We ensure temps can start immediately.
Our candidates are flexible and frequently have their own laptops, so they can be employed remotely or on-site.
ABL temps speak English and often an additional language. They offer agility so you can move them across international teams.
Although our candidates have additional languages, they are all looking for the same thing—good quality short-term work—whether this involves using languages or not.
We have more applicants than our competitors.
We have exclusive access to a consistent pool of talent built up over the last 30 years.
Whether you need 20 German speakers right now to start on a newly-won market research project or an English speaking Administrator to cover sick leave, we can help! We are constantly working hard to maintain a core of top-flight candidates who are immediately available, have the right skills and experience and will commit to your project. We understand that speed of service and getting the right combination of technical skills and languages are essential to your business requirements. 
Book a temp with ABL
To find a temp, contact our team via telephone at +44 020 7092 3911 or email aslam@ablrecruitment.com.
The instant we hear from you, we set the ball rolling. We'll check our database of immediately-free candidates, keep you informed about their availability,  confirm pay rate, ensure references, and (where required) have confidentiality agreements signed.