These five people dared to dream, look at them now!
How many times have you told yourself you can't? How many people have advised you to play it safe, when you had every opportunity to succeed?
Sure, it's not helpful or productive to think about what if's, but sometimes it's helpful to evaluate where you've been in order to plan where you're going. In our opinion one of the greatest tragedies people can face in their careers is not taking the risks of betting on themselves because either their mentality or the voices outside are telling them not to. If this is you, then tell us…when will it be your turn to win? If you're a person who gambles or not, at some point in your life, you're going to have to just breathe and take the plunge. Whether it's just for something as small as which sandwich, you'll have for lunch, or take the risk of leaving your safe job in order to challenge yourself in a role that could make or break your career. We once read that the line between life and death is decided by a tie of the shoelace. Basically, from a lot of discussions, we deduced that this meant that there is a fine line between really living and not. This got us thinking, how many of us are actually living? How many of us are merely spectators of other people's dreams?
A few weeks ago, we chose to promote the hashtag #daretodream, why? Because now it's more important than ever to be encouraged to dream and chase those dreams. Though it may be scary to follow a path unfamiliar to us, it is nothing compared to the nightmare idea of living the same day for the rest of your life.
We're not betting people, but we're willing to place a confident bet that once you decide to chase the dreams that keep you excited about life, you will be so much happier for it. Think about it, you spend most of your life at work, it's probably more your home than your actual home, except it has a lot less of your favourite creature comforts. You have more meals at work than you do at home, you spend more time with your colleagues than you probably do with friends. So why oh why, do so many people choose to feel unfulfilled and ignore their dreams that are waiting to be realised.
On our deep dive of the internet, reading about the challenges and adversity that people have faced before they found success. We put together our 5 favourite inspirational people who each have their own unique stories. Each very different, men, women, from across the globe, different beliefs, different interests, different backgrounds. The one thing they do have in common is they dared to dream.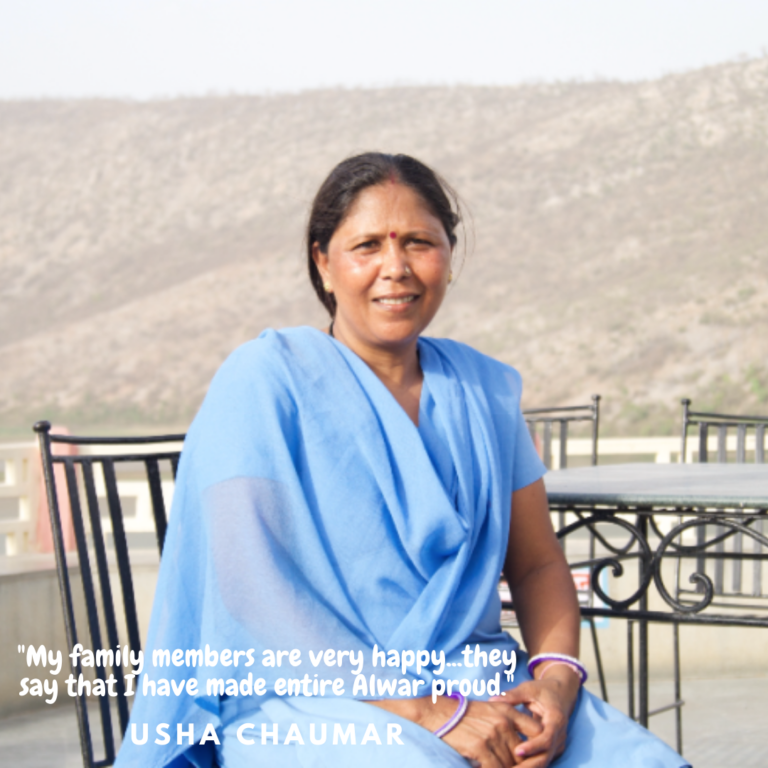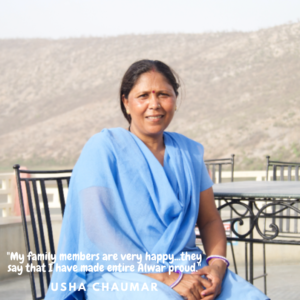 1. Usha Chaumar
Usha fought adversity and didn't let her difficult past write the story of her future. For decades she worked as a manual scavenger who had to clear human excreta in latrines with her bare hands. She was only seven when she first began this hazardous job. Usha said this led to her becoming considered an outcast and left her feeling filthy about herself. Through hard work, determination and a dream of finding a better life, Usha went on to win the Padma Shri award (India's fourth-highest civilian award). 2020, where is she now? Well Usha is far from the life she is used to know. Now working as the President of Sulabh International Social Service Organisation, Usha is making a difference to other women who are in a similar position to where she was and encourages them to dare to dream too.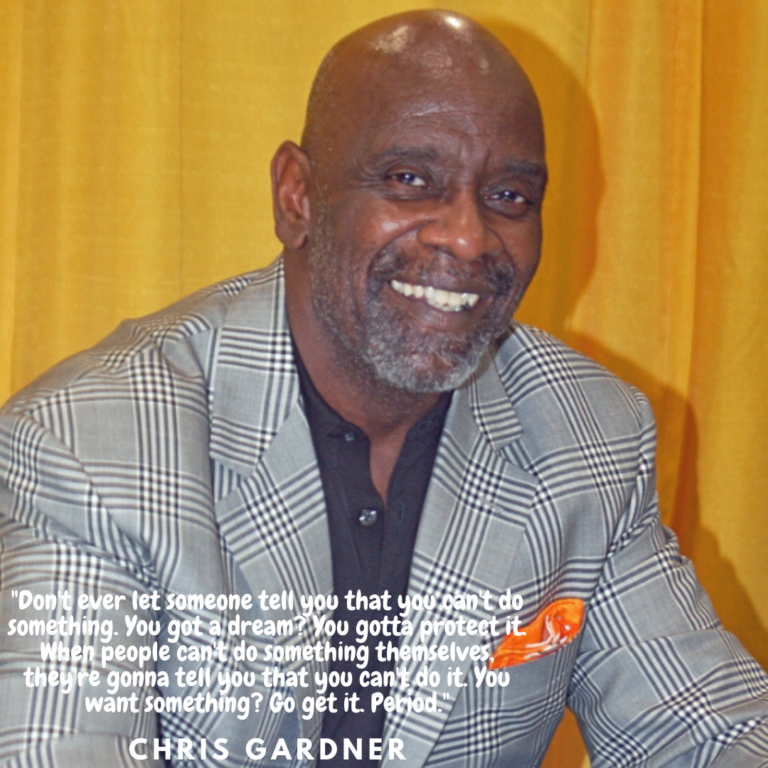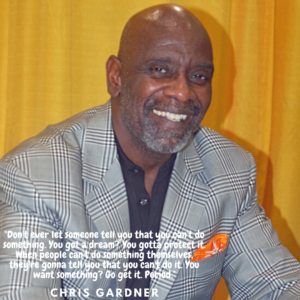 2. Chris Gardner
Chris had a promising life and had always been a heavy grafter. He was not shy of hard work and was motivated by the dream that one day he would succeed. After a series of ups and serious downs, Chris found himself a single father, penniless and homeless. The one thing that kept him going was his need to keep his son safe and looked after. In the early stages of what would be the career that changed his life, Chris was homeless but still turned up to work early, left late and just kept going. That hard work eventually paid off, not letting the challenges defeat him, Chris is now a successful businessman and motivational speaker, who has a net worth of approximately $60 million.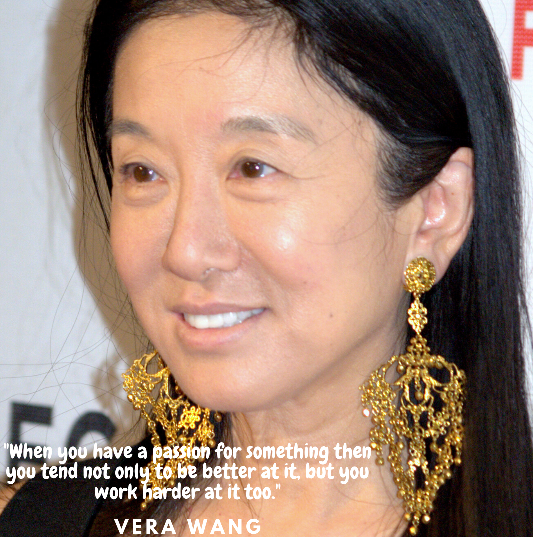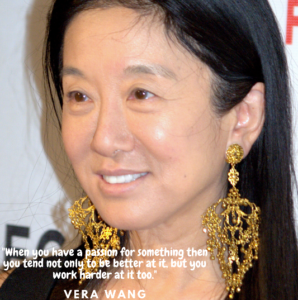 3. Vera Wang
Whilst Vera did not come from an impoverished background, she did face her own personal struggles. At the age of eight, she began figure skating and had dreams of making it into the U.S Olympics team. That was her whole life and what she put her all into. So it was no surprise that the devastating blow of not making it into the U.S Olympics team was life-changing for her. She then pursued her higher education and upon graduating was hired to be an editor at Vogue. She was loyal, passionate and learned her craft for 17 years, sadly being passed for a promotion which she had worked so hard for. She continued to work in the fashion industry before finally deciding to bet on herself. Vera Wang today is considered a self-made woman with an estimated net worth of $460m.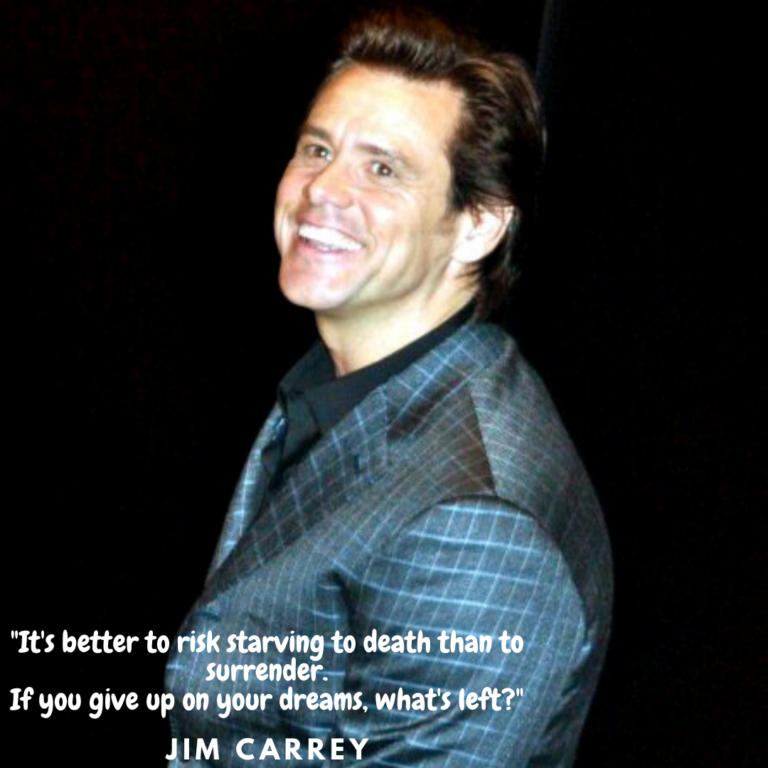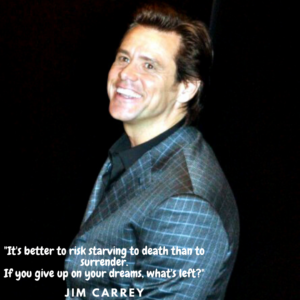 4. Jim Carrey
Comedic actor Jim didn't always have such a funny life. With an unwell mother, Jim found himself becoming a performer for her in a bid to make her laugh. As a pre-teen his father lost his job, he and his siblings took jobs at a factory cleaning machines to help make ends meet. Eventually, these challenges led him to fall behind at school which ultimately ended with him quitting school. Not letting these trying times hold him back, Jim decided to chase his dreams of being a comedic entertainer. With his natural charisma, the support of his loving family and unwavering determination, Jim is now the success so many of us know and love.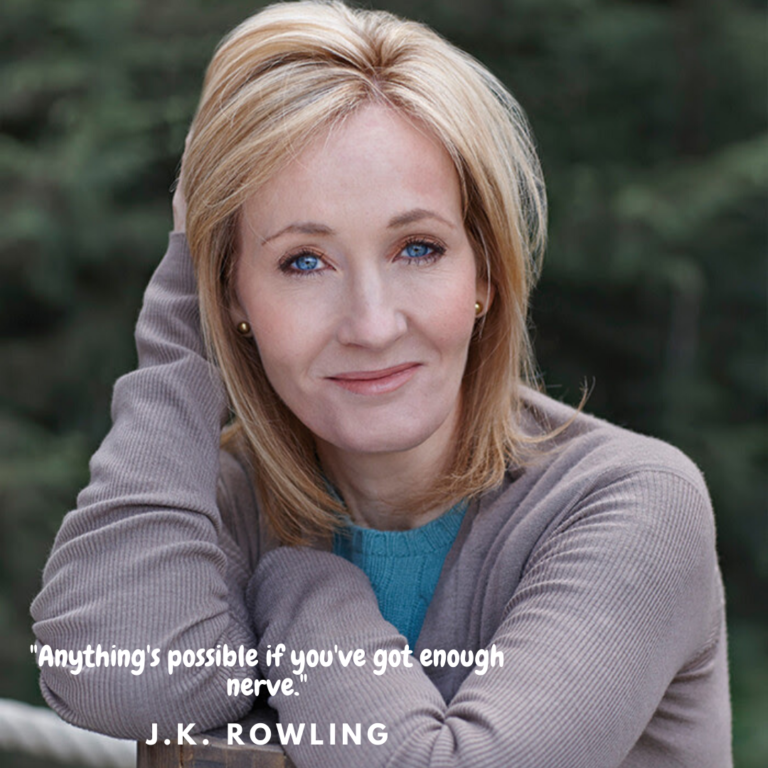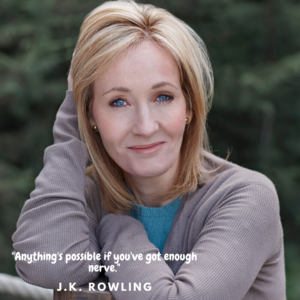 5. J.K. Rowling
We thought long and hard about whether we should include this talented author or not. Purely for the fact that her story is so well known, but we chose to because, even though she is well known, her story is still epic. J.K. Rowling was a struggling author, a single mother who was receiving government assistance and was rejected from dozens of publishers. She wrote what would ultimately catapult her into history as one of the greatest authors, in a café, jotting down ideas on the train, on napkins. Hardly the fancy lifestyle you'd have thought! Even though life was tough, she never gave up, she dared to dream and used what life had dealt her as inspiration that would later make her millions!
So, there we have it, five strong and inspirational leaders of their craft. People who didn't let the difficulties of life get in the way of them chasing their dreams. Was it easy? No! Did they have moments when they wanted to quit? Yes. Would they do it all over again to relive the eureka moment that changed their lives? Absolutely!
We challenge you to dare to dream, find something that excites you, challenges you and sets your soul on fire. We're not trying to be cheesy; we're just trying to remind you that betting on yourself once in a while is absolutely worth it, you deserve to be your biggest cheerleader and it'll be the fastest way to get you to your own success.
Goodluck!
ABL Recruitment team