Leading international recruitment agency
We help, advise and guide you through every step of the recruitment process.

We have access to a vast database of hard-to-find applicants that we have built up over years who are looking for jobs

We are owner-managed and this cuts out red tape. Our directors are hands-on and working consultants.

We have been applicants ourselves and truly understand how stressful it can be looking for a new role.
We are agile: if you need bespoke invoicing, it's done.  If you want us 'onsite', it's no problem.  If you want anything at all that helps you to recruit the right person for your job, it's our pleasure to help.

We provide 'temps', translators and permanent staff for jobs both in the UK and overseas.

We place talent across the UK and internationally.

We care.
We place talent internationally


Looking for candidates worldwide?
Over the past three decades, ABL Recruitment Agency has specialised in matching clients with the best multilingual and English-only talent (temp or permanent staff). We have worked with companies like Amazon, Goldman Sachs, and Tripadvisor to fill sales and account management, executive PA, secretarial, office support, copywriting and administration, customer service, banking, finance and accounting, HR, translation services and graduate entry-level roles.
At ABL Recruitment, we keep our pipeline of talented, international candidates fresh via a proactive recruitment programme. The jobs we fill have salary ranges varying from entry-level up to senior positions in excess of £120,000 per annum.  We also have a huge network of professional temps who are free now.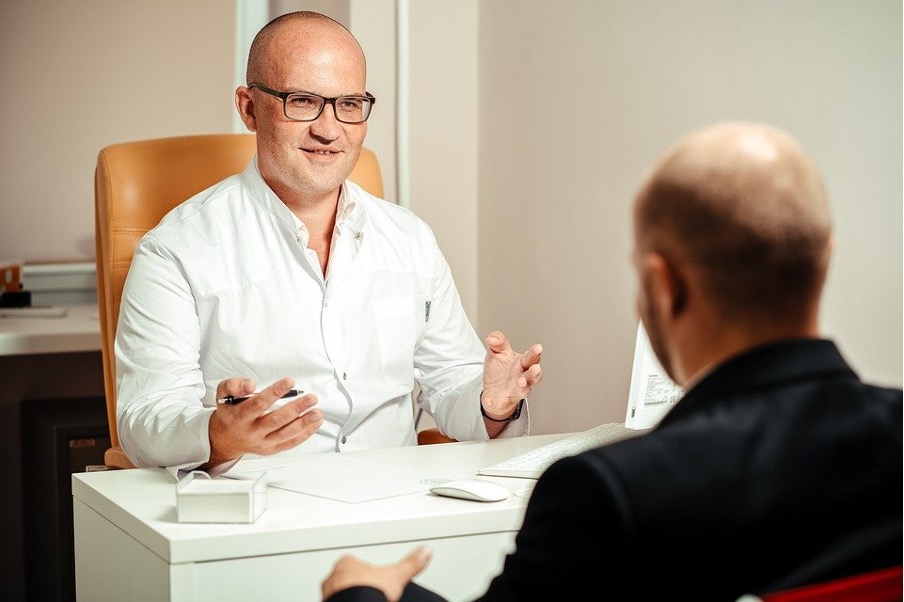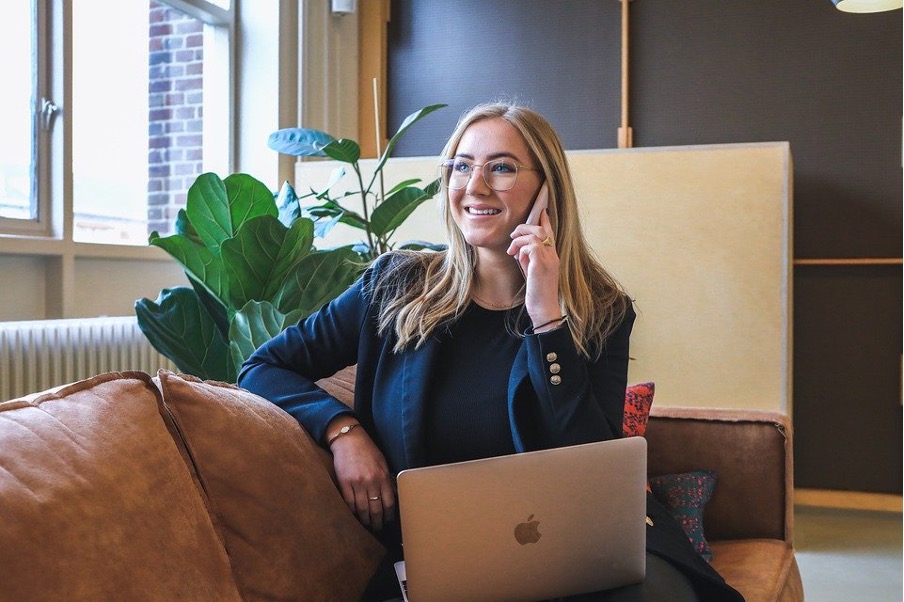 Looking for work globally?
If you're looking for a new job you're in the right place. Our recruitment agency has a rich history of developing careers in sales, finance, marketing and admin for those looking to take the next step in their professional journey. From temporary to permanent positions, our jobs board contains a wide variety of work for candidates at all stages of their careers.
No matter what your background is, we are looking for candidates who can uphold the reputation of our recruitment agency. If that sounds like you, we'd love to chat about our current vacancies.